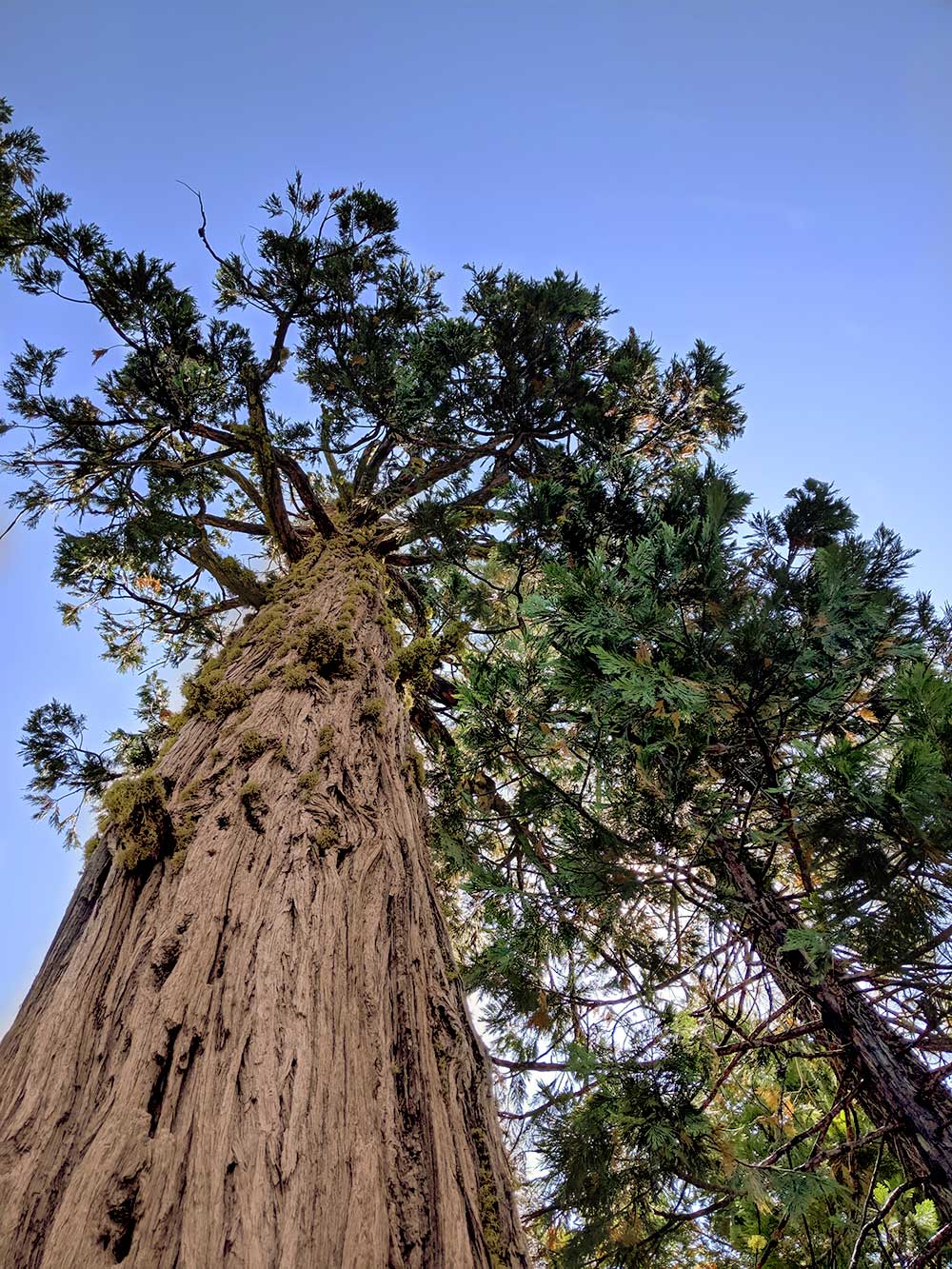 San Joaquin County Office of Education
The Sky Mountain Educational Center is owned and operated by the San Joaquin County Office of Education and is located in Placer County. The site sits on 62 acres of land in a conifer forest surrounded by neighboring land from CAL FIRE, USDF and PG&E. Students participate in a residential outdoor educational program and stay in cabins with own restrooms. Meals are served in the lodge which sits right on Lake Valley Reservoir.
Ripona 6th grade students will be attending science camp from September 26 to September 28 of this year. The cost per student will be $265.