Librarian: Mrs. Kim Camara
(209)599-4104
kcamara@riponusd.net
​
Library Hours:
There are scheduled class visits Mon. - Fri. between 8:30 am-2:50 pm
9:40-10:20 (During Recess) and 2:00-3:30 pm
Students must be accompanied by an adult when using the library after school hours.
The Library is...
A library is the grand place where books live. For those that love reading and collecting literature, a library can be a magical place of the imagination. It's a great place to find volumes on almost every imaginable topic. Library patrons may have a variety of reasons for visiting the library. Please stop by and visit your Ripona library today!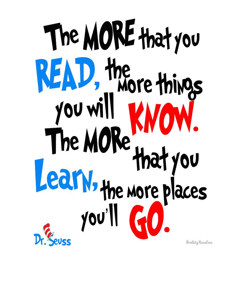 Tips for the book fair:
If your child is bringing change, send it in a sandwich bag and mark on the outside how much money is enclosed. This way your child will know exactly how much they have to spend. Recess goes by quickly and this will save time.
​
The least expensive item at the book fair is an eraser or pencil for .50 cents. Don't forget the tax! Your child will have to have at least .54 cents to purchase an item at the fair.
​
​